General contractors for the most extraordinary homes.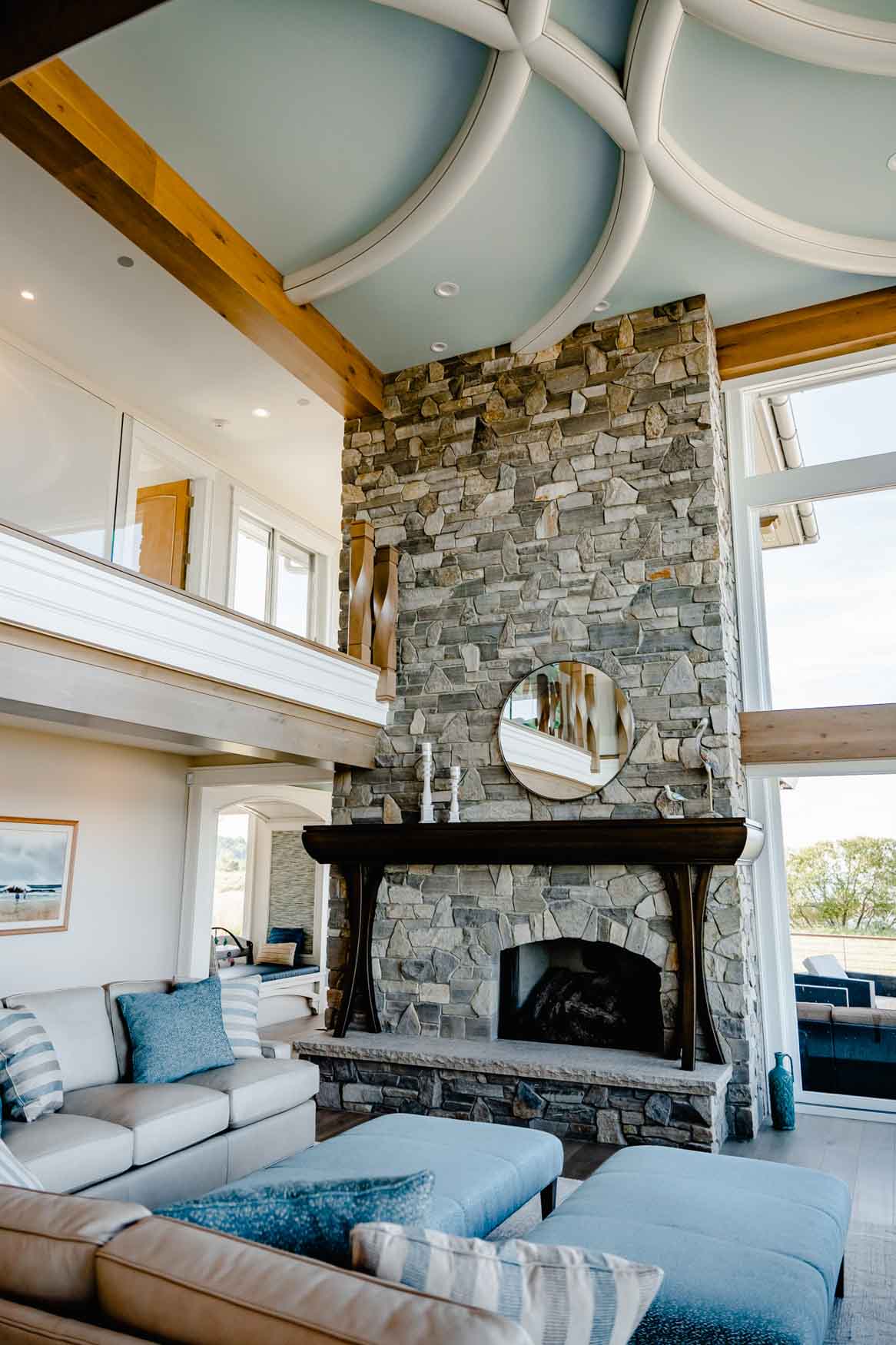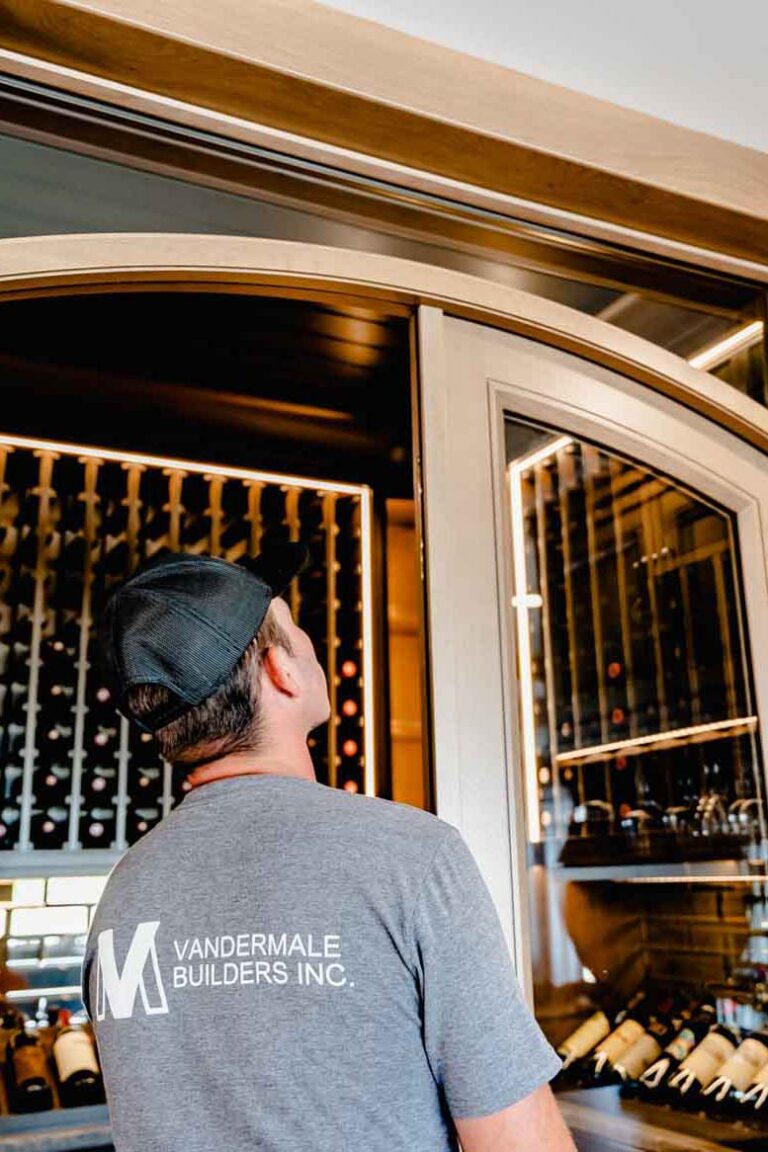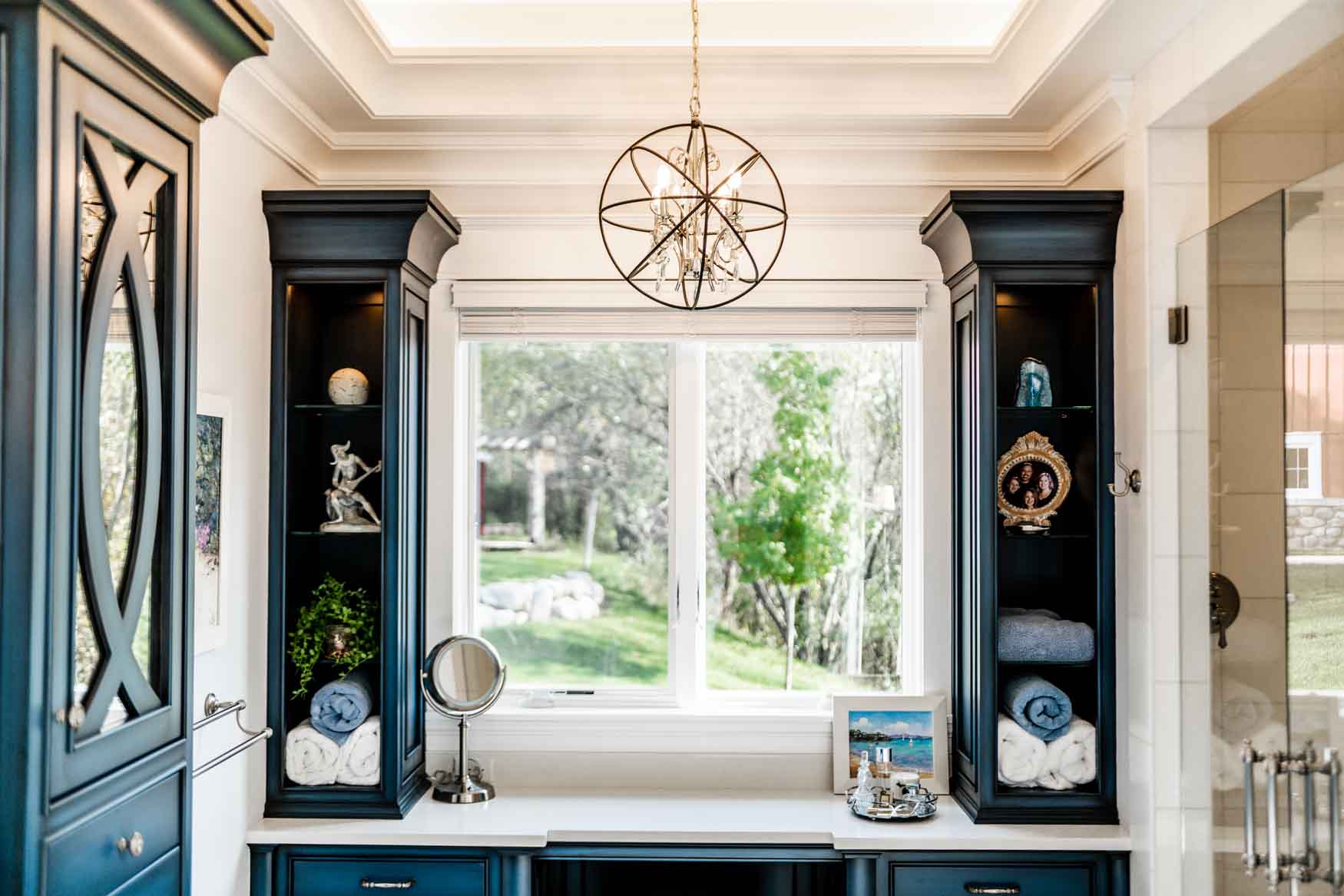 Your home, crafted uniquely for you.
VanderMale Builders is an exclusive general contractor, building homes since 1974. 
VanderMale Builders has an extensive knowledge in the area of availability, cost and potential of materials. We specialize in fine craftsmanship from start to finish in any project, allowing our clients to imagine anything they want for a house; the sky is truly the limit. Your imagination transfers in to the innovation of new ideas, which are never copied– always original.
Our goal is to inspire the homeowner with beautiful craftsmanship and a relationship that lasts a lifetime. Our work boasts a broad spectrum of home styles, including Nantucket, Eastern Lake House, Modern homes, Contemporary homes, Farm houses, Barns and even remodels of any shape and size.
VanderMale Builders truly does it all.
From new homes, to remodels, to extraordinary woodworking, we are a do-it-all general contractor. 
Unlike most general contractors, your home's attention doesn't end at construction. We'll keep your home in perfect condition for years, even decades, to come. 
3408 Busch Drive Suite B
Grandville, Michigan 49418
vandermalebuilders@yahoo.com