Our new homes are different. Here's why: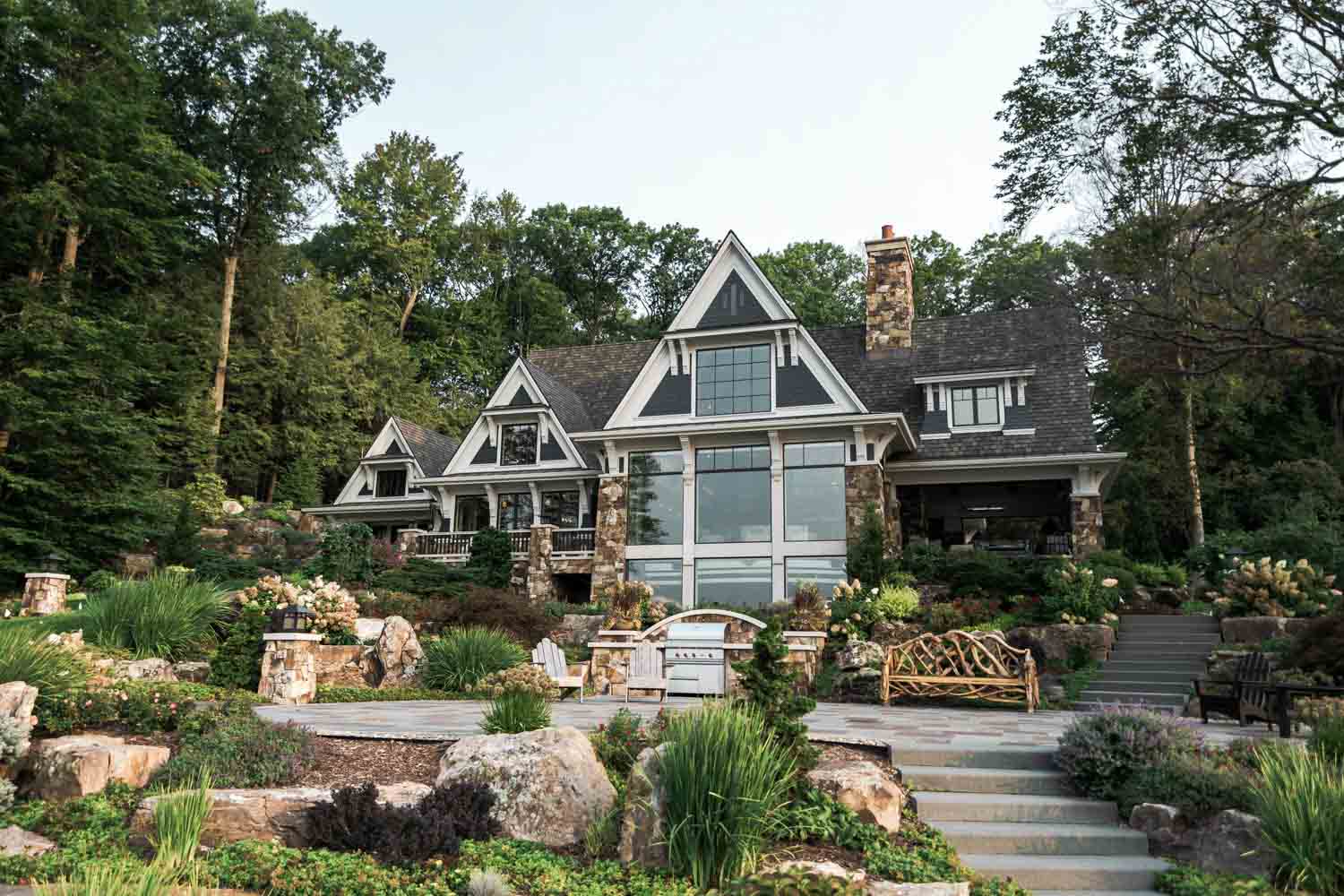 We have great respect for great design and new home construction ideas. We understand the little things are what makes your home amazing. The results are nearly intangible— it's powered by the joy that comes from seeing your ideas come to life. Our craftsmanship and passion are poured into the smallest details in your home.
We are genuinely passionate about great design, and work every day to ensure your home lives up to your vision and expectations.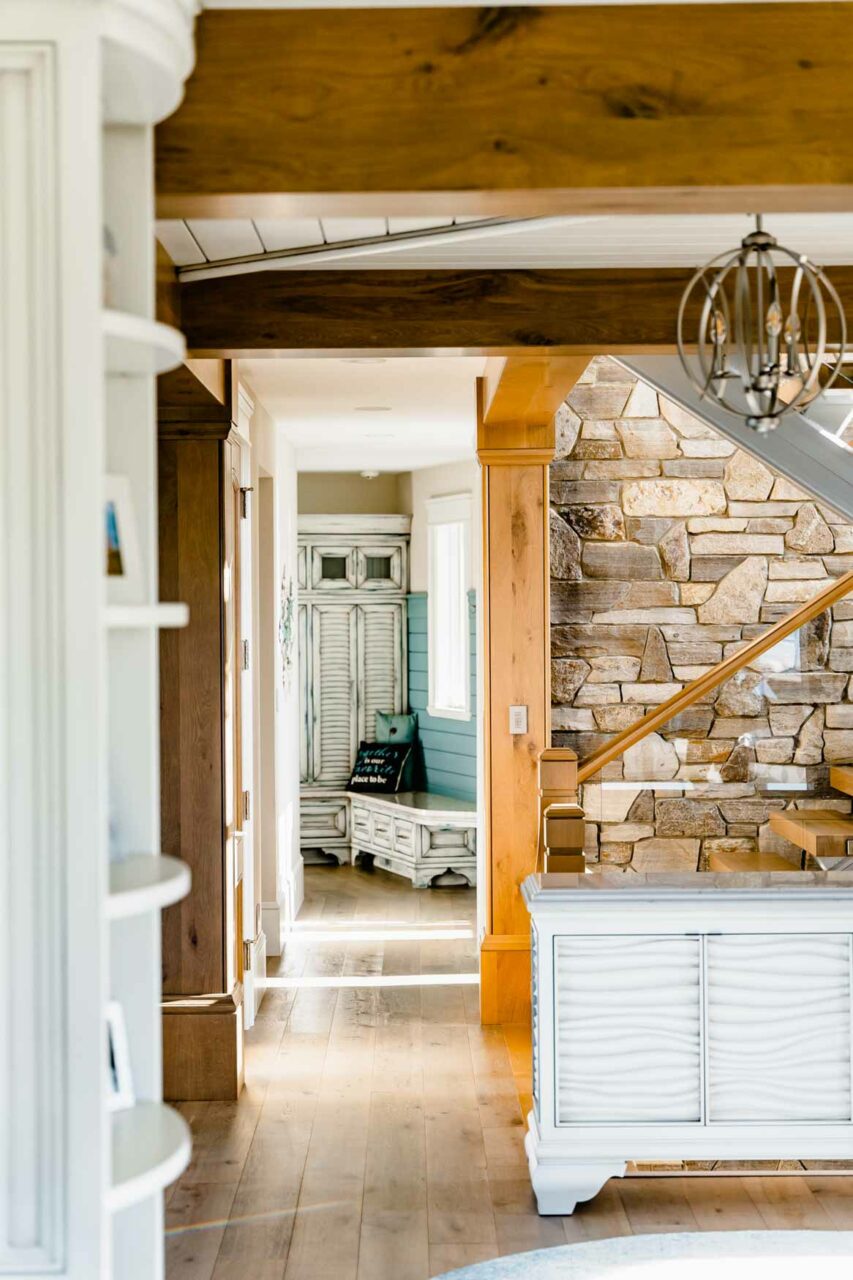 Our drive to invent is distinct. While it's easier said than done, it is a substantial challenge to execute this aspect of your project.
Whether it be mighty wood beams, a luxurious wine cellar, or a stunning kitchen, our team is focused on getting every detail right, while keeping every technique original. You are involved through every step, making your home construction ideas a reality.
We'll make your home one of a kind.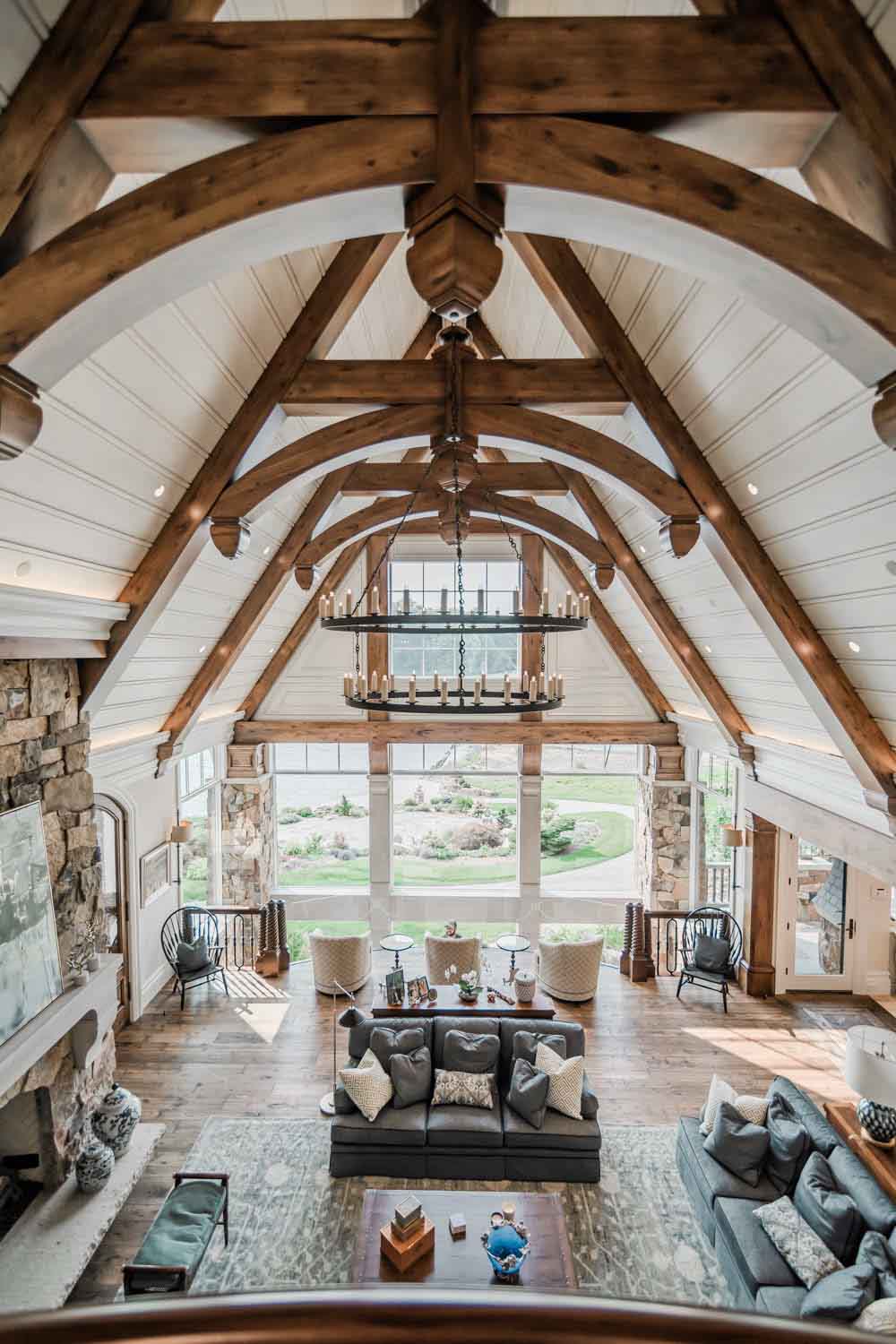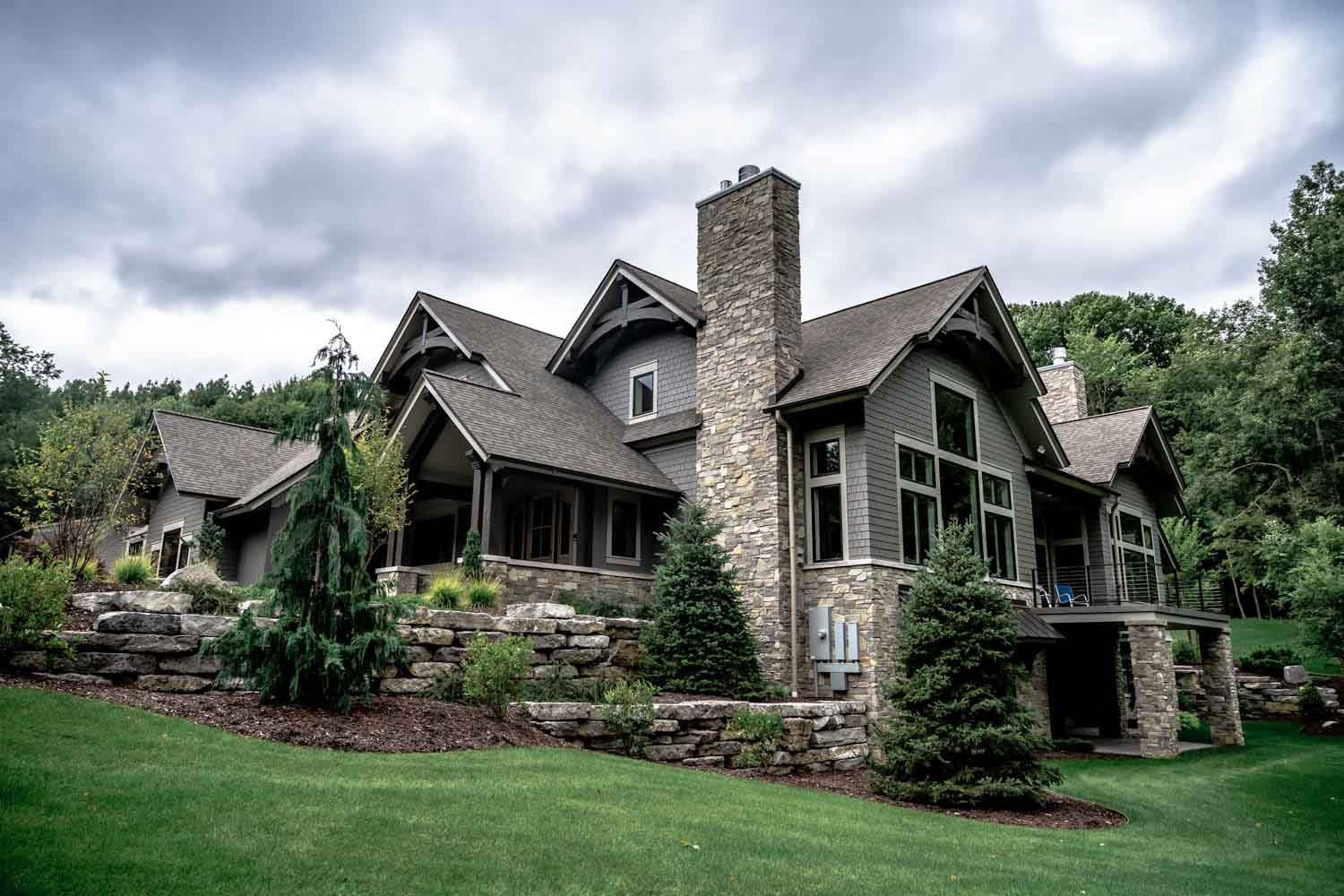 If you can imagine it,
we can build it.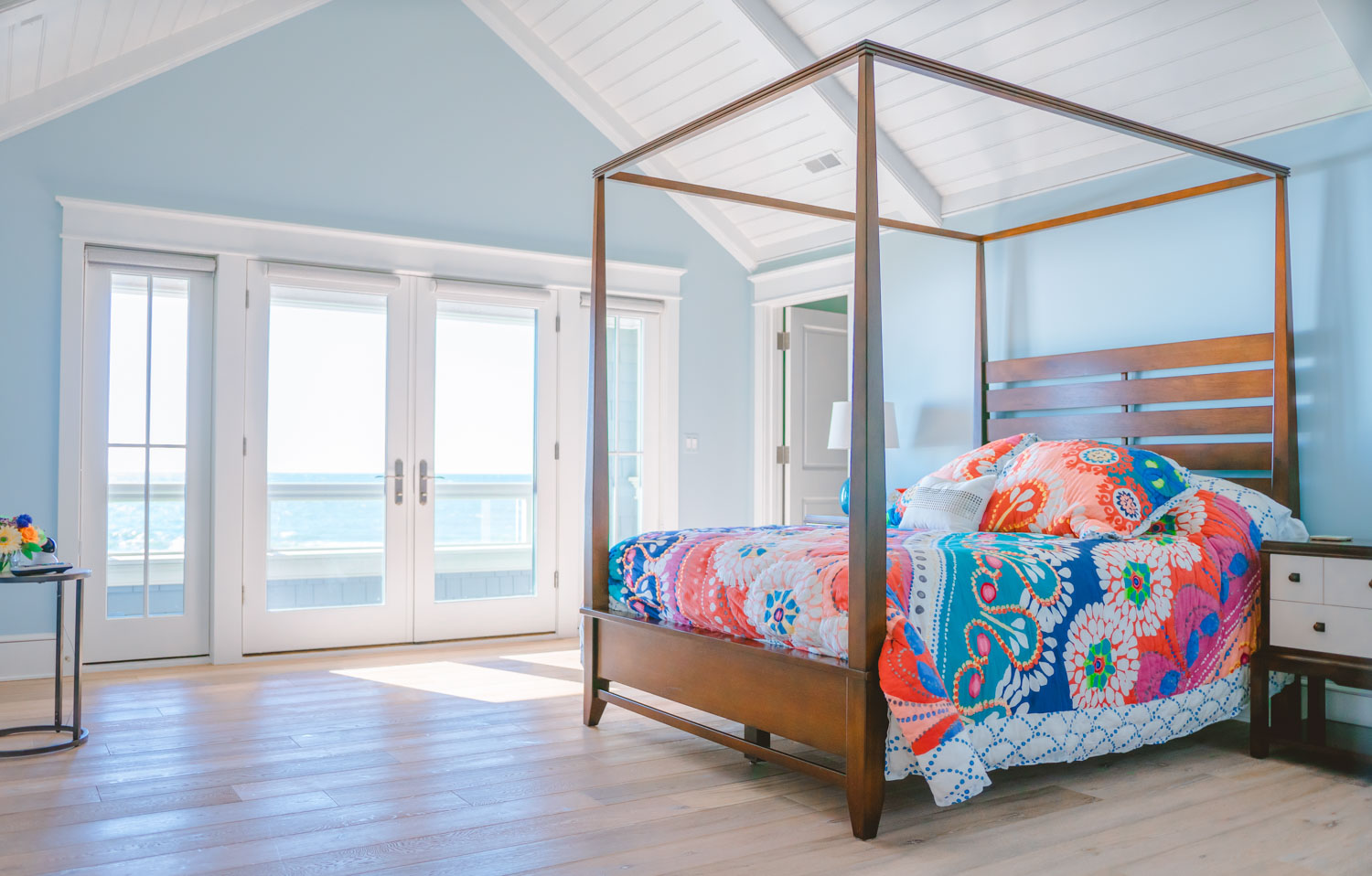 3408 Busch Drive Suite B
Grandville, Michigan 49418