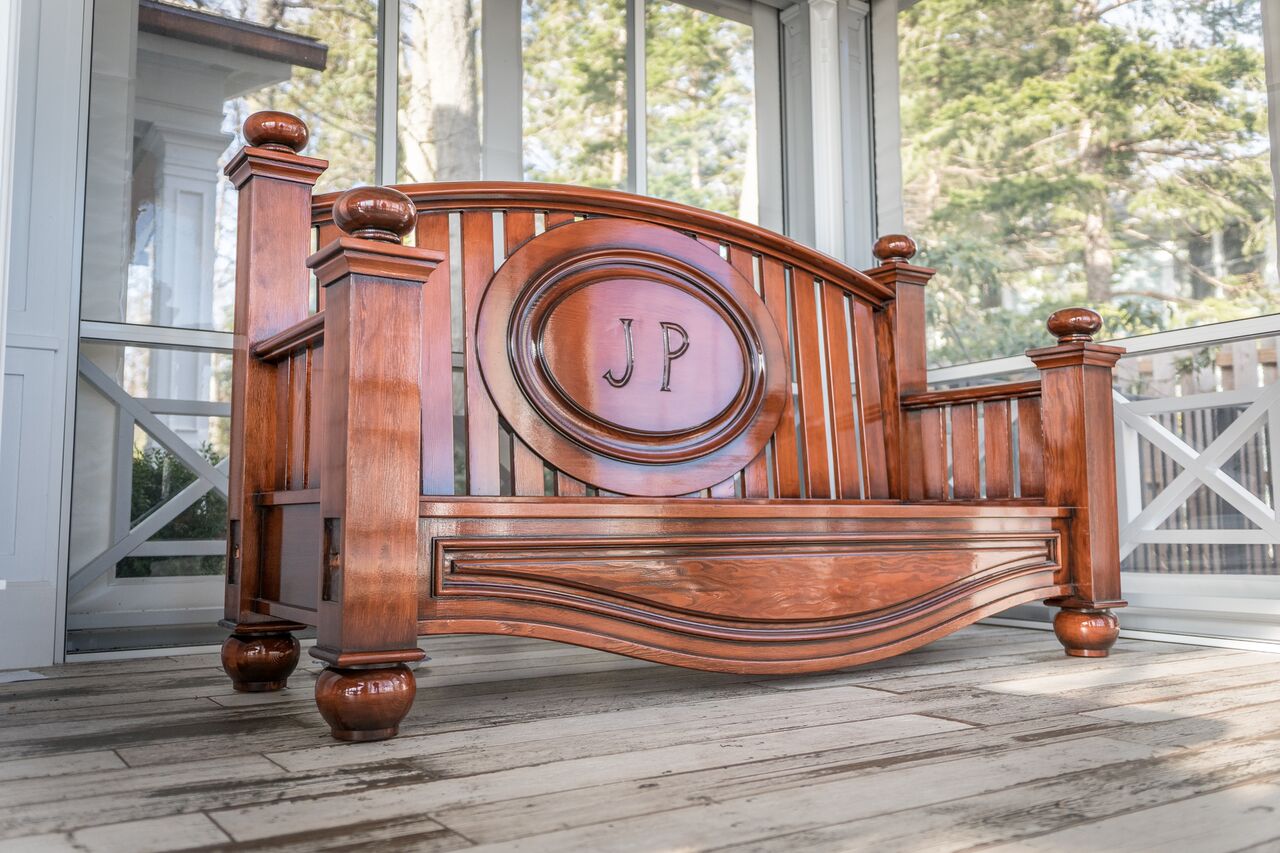 VanderMale Builders is an exclusive business that has withstood the test of time, starting in 1974.
In fact, this is a three-generation company all working among each other; Andy, the founder of this company, his son Nate who is now the owner, and his son Caleb. Nate's talent for designing and building homes has been passed down from his father. He initially intended to become a cabinet maker but found that there was more to his talents than just furniture. When Nate went into business with his father, it allowed him to incorporate his creativity and passion for furniture design into the homes in which they now construct. Alongside of this three-generation company is a group of employees who are like none other. Some in reality have worked here for over 35 years. Nate explained, "We truly have been blessed with some of the best employees and hardest working men who share a likeminded passion for woodwork."
VanderMale Builders offers much more than just the building of a home, we offer comprehensive care for your home.
The delight we take in the construction and development of a home is also shown in the care put forth to the homes we have previously built. This is demonstrated through the maintenance and service of your home for years to come. In the execution of these needs, the relationship built with VanderMale Builders and subcontractors can assure you that your desires throughout the life of your home will be met. You only need one phone call for any of your home care needs while we handle the rest.